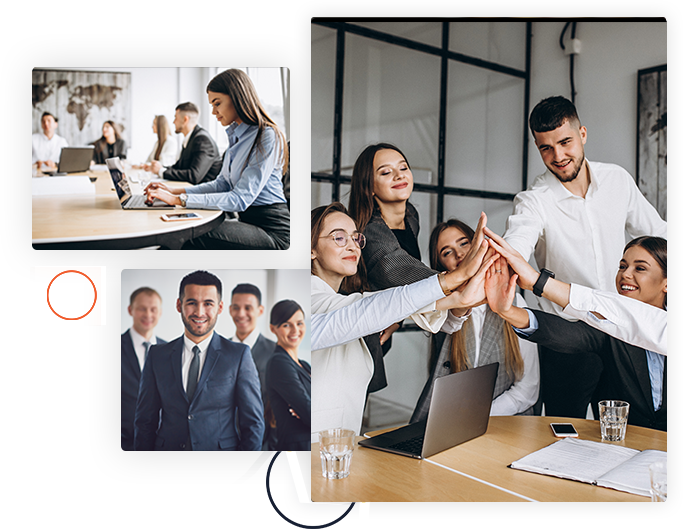 About Us
Welcome to Xpert Webtech !
Xpert Webtech Xpert Webtech Pvt Ltd was established in 2017 under the leadership of Mr. Ajay Kumar Chaudhary who is the CEO and Founder of the company and Managing Director Mr. Virendra Agrahari. Since its inception, it has never looked back.
Xpert Webtech has been revolutionizing many businesses from the very beginning. We help our clients to adapt to the latest technology and trends by providing them highly productive Web Service, Mobile Application, Digital Marketing services. Xpert Webtech has its registered office at Greater Noida with a very dynamic and highly efficient staff. The company is very well incorporated under the provisions of The Companies Act 1956 which provides it the authenticity which is very much required in today's world. The technology sector is a very dynamic sector and is evolving at an exponential rate. Our aim
is to catch up with that rate and pave the way for our clients into this very bright future where they can outshine everyone.